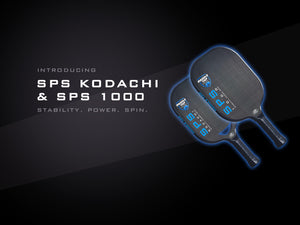 Performance Paddles
The High Five of Pickleball
Local Tournaments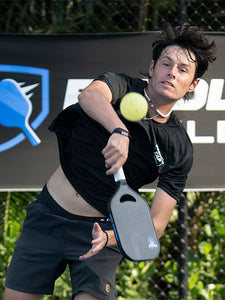 Elevate Your Game
Ready to take your pickleball to the next level?
Whether you're a newbie to pickleball or you've been playing for years, there is always room for improvement. At Paddle Tap Pickleball, we have everything you need to elevate your game from head to toe… literally.
Best in class paddles? Check.
Comfy and stabilizing court shoes? Check.
Moisture wicking apparel? Check.
Trucker hats to block the sun? Check.
Live Tournaments? Check.
With Paddle Tap paddles and ongoing pickleball tournament opportunities, it's time to dream big.
At Paddle Tap Pickleball, we believe that hard work and no shortcuts is the only true way to the top. Our products are the outcome of just that. We are the high-five of pickleball. We invite you to join the movement.
Let's paddle tap!